Grab something awesome right now!
Shop all products currently in stock and ready to ship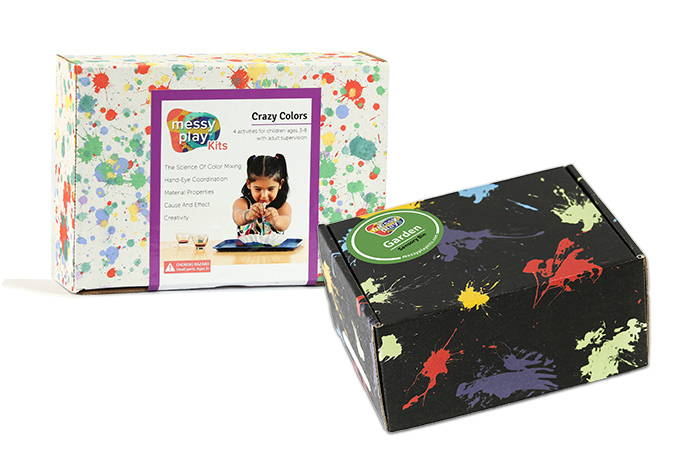 ENGAGING ACTIVITIES FOR THE KIDS - ASAP! FREE SHIPPING ON ALL ORDERS SHOP THESE READY TO SHIP PRODUCTS

Messy Play Kits contain 3-5 activities designed around a theme. They contain science projects, art activities, and so much more. Projects inside the Kits are intended to be done with adult supervision.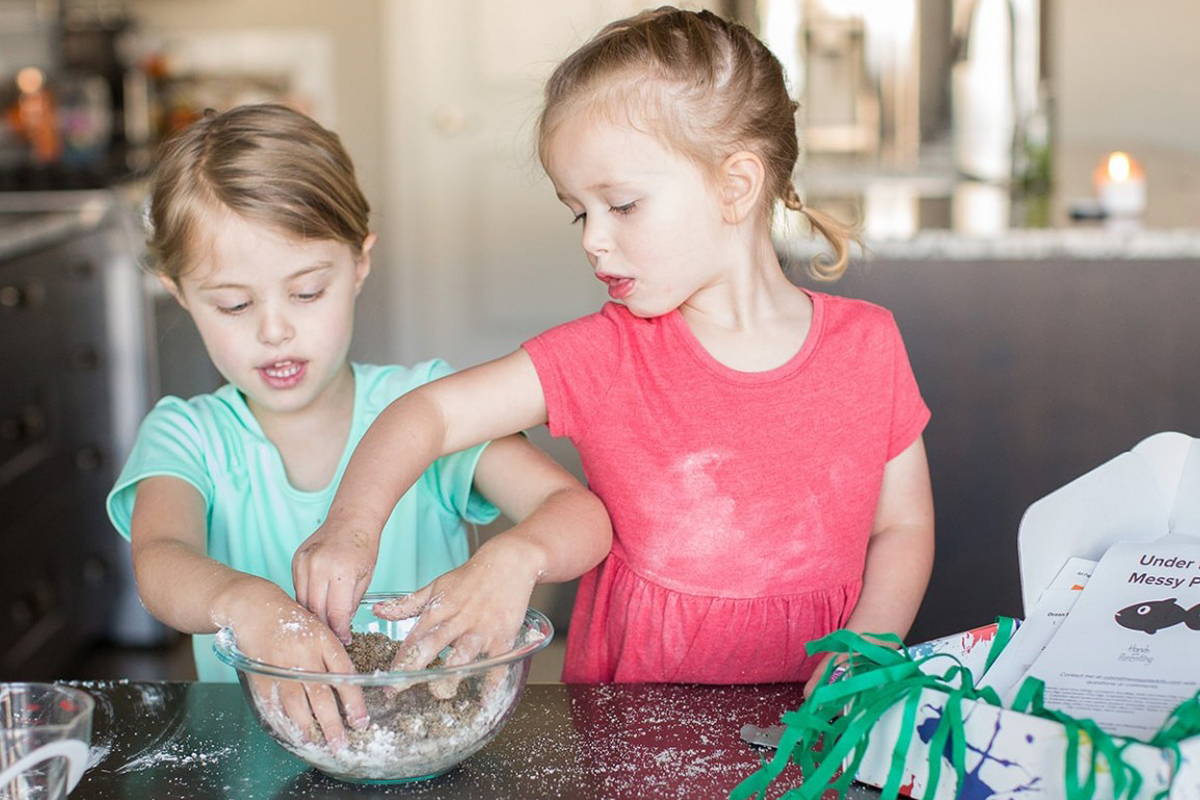 Sensory Bins are open-ended exploratory play. They contain a base material (like rice) plus themed toys and fine motor tools. They're re-usable and allow children to take the lead and play independently!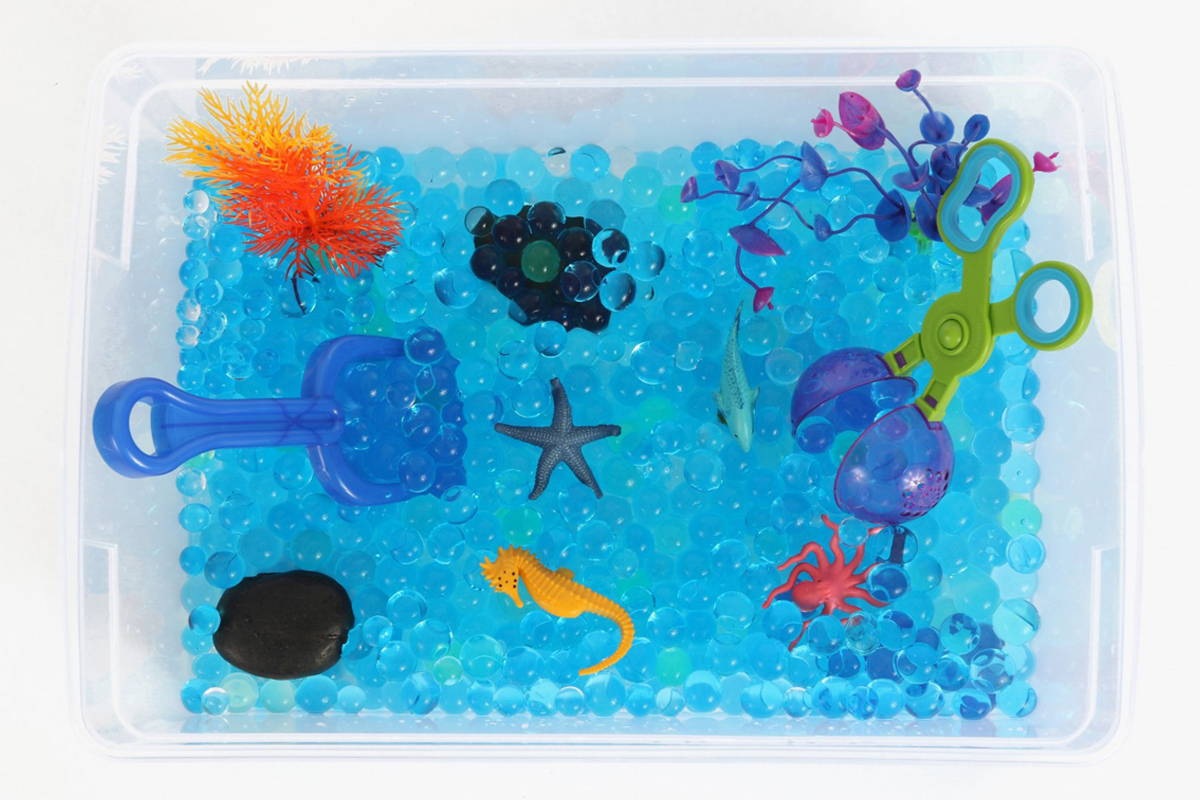 Singles make the perfect gifts for all the kids in your life. Stock up for holiday gifts, birthday presents, or just save them for a rainy day! The small size makes them great stocking stuffers or party favors.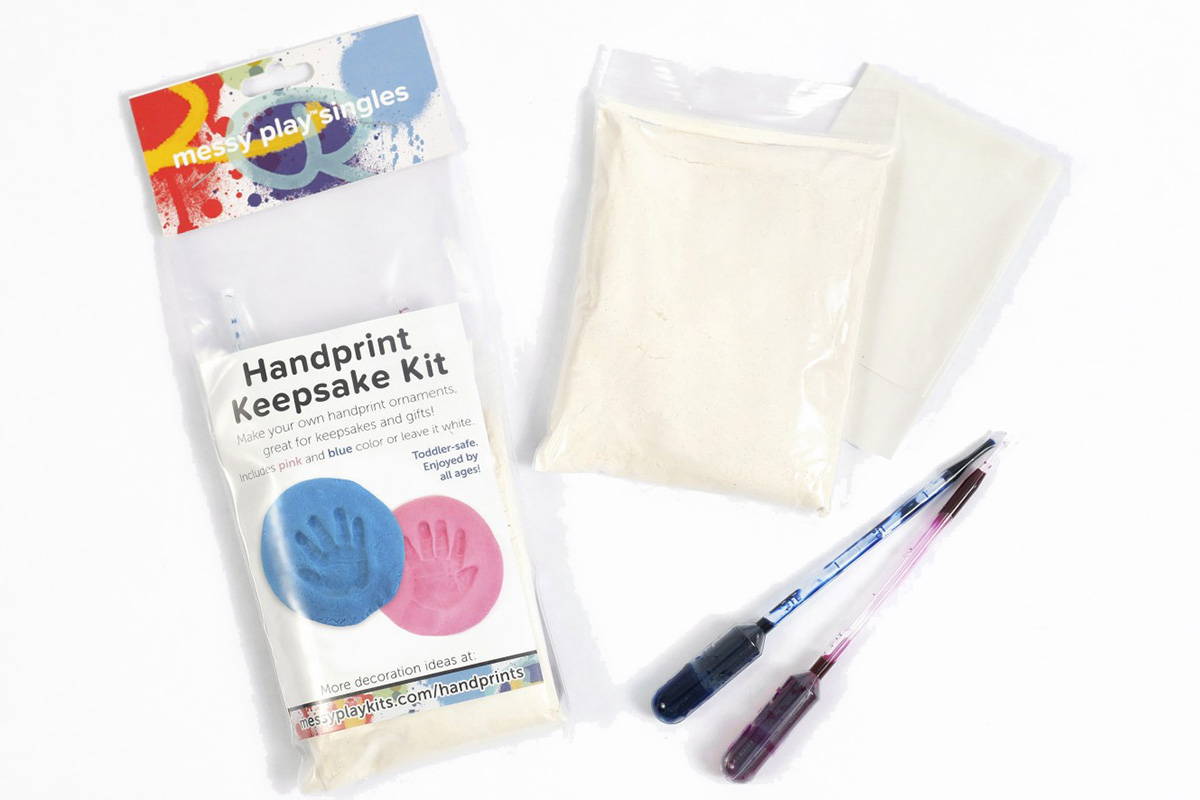 Messy Play Kits in stock now
Sensory Bins in stock now
Single Activities in stock now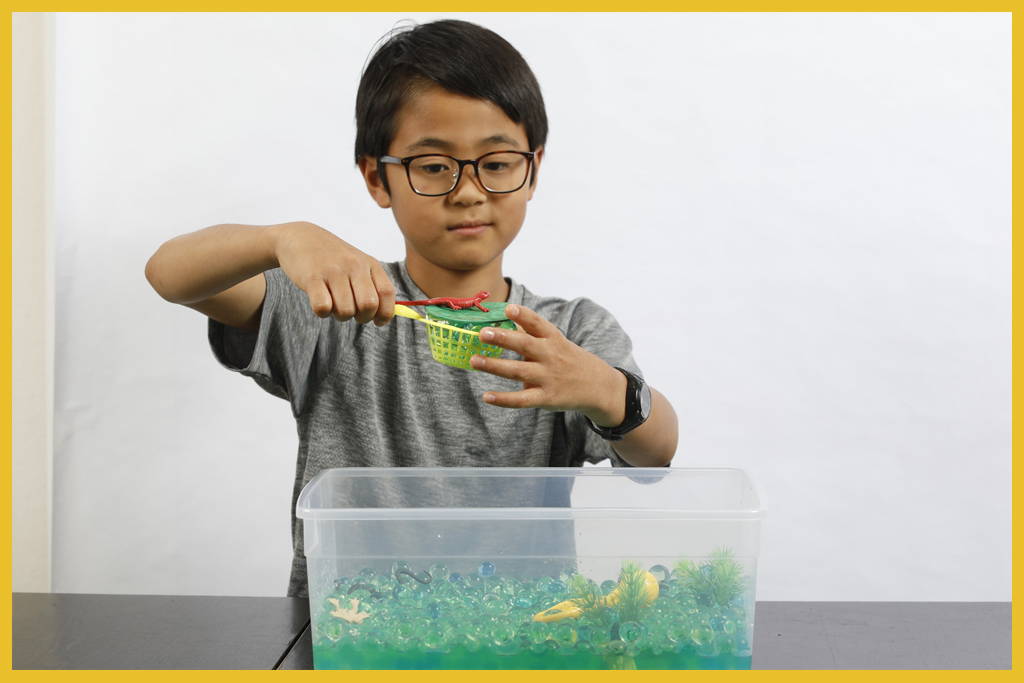 Educational Fun on Autopilot!
We send out a convenient, fun, educational Messy Play kit or Sensory Bin to your door every month. Everything your child needs is right in the box! Let's get messy!