Job Description
VIVA PARKS NEIGHBORHOOD is a series of free events focused on health and wellness resources, physical activity, and community engagement. Events are offered between June 6 and August 31 from 5:30-8:30PM, Monday-Friday, at different outdoor parks throughout the San Jose area. Messy Play Kits facilitates simple art and science activities for children at these events. The MPK Activity Coordinator will partner with one or two others and work 2-5 evenings a week. They will bring all necessary materials to each event, set up, facilitate the activity, and clean up. Pay is competitive and commensurate with experience.
Qualifications
Messy Play Kits is seeking good communicators who love working with kids in creative contexts. We want them to professionally represent Messy Play Kits with energy and enthusiasm. Timeliness and reliability are central to the success of these events. Due to the use of many materials, the person hired must have a car and be able to transport, clean, and store materials (fills the backseat of a typical car). They must be Covid vaccinated and wear a mask during all hours on site. Additionally, they need to be able to lift 20 Ib, load supplies in and out of the car, and haul materials across parking lots and fields. They must also be able to stand on their feet outside for 3 hours at a time.
Apply

Email the Founder, Robin Imholte: robin@messyplaykits.com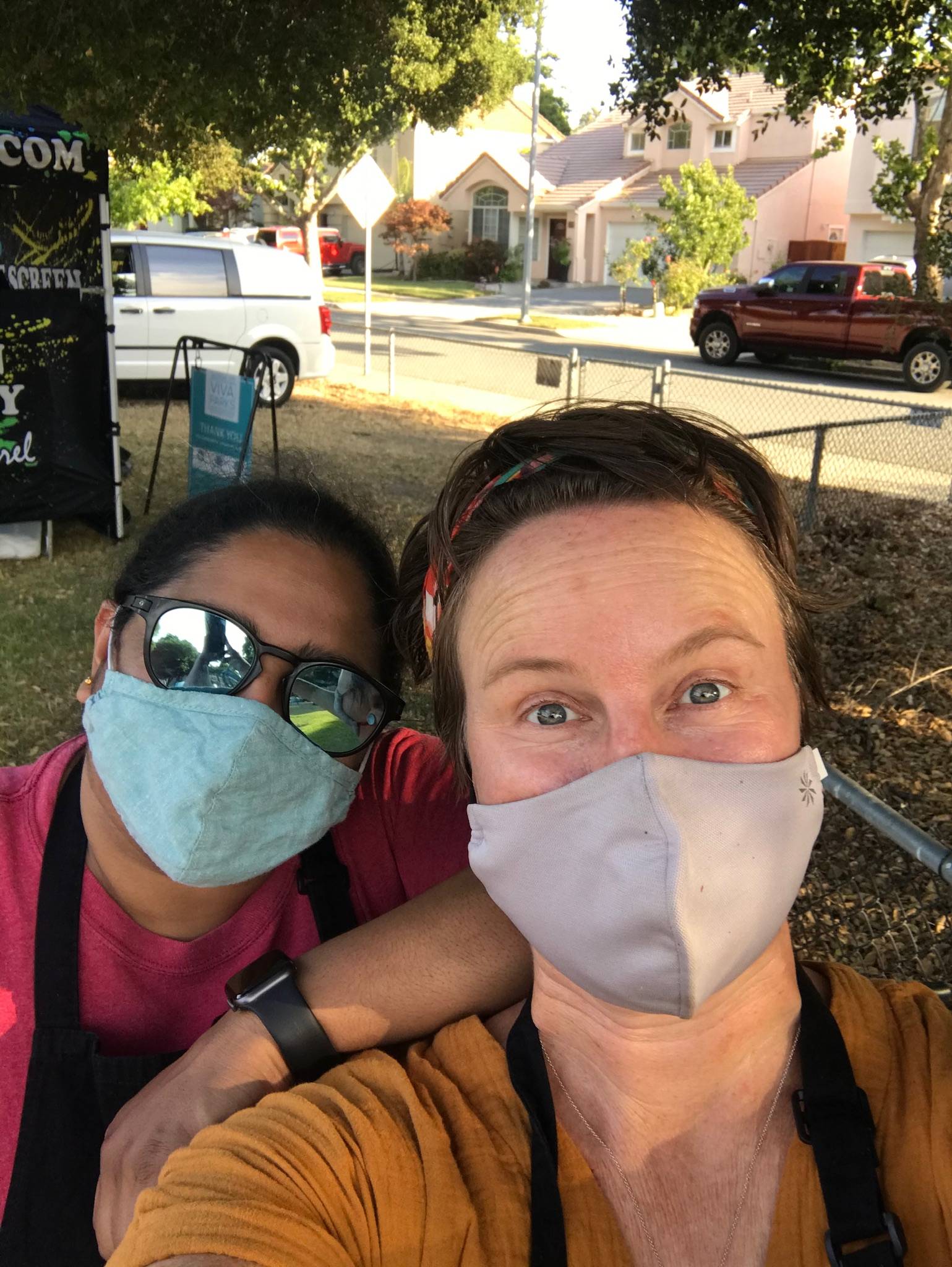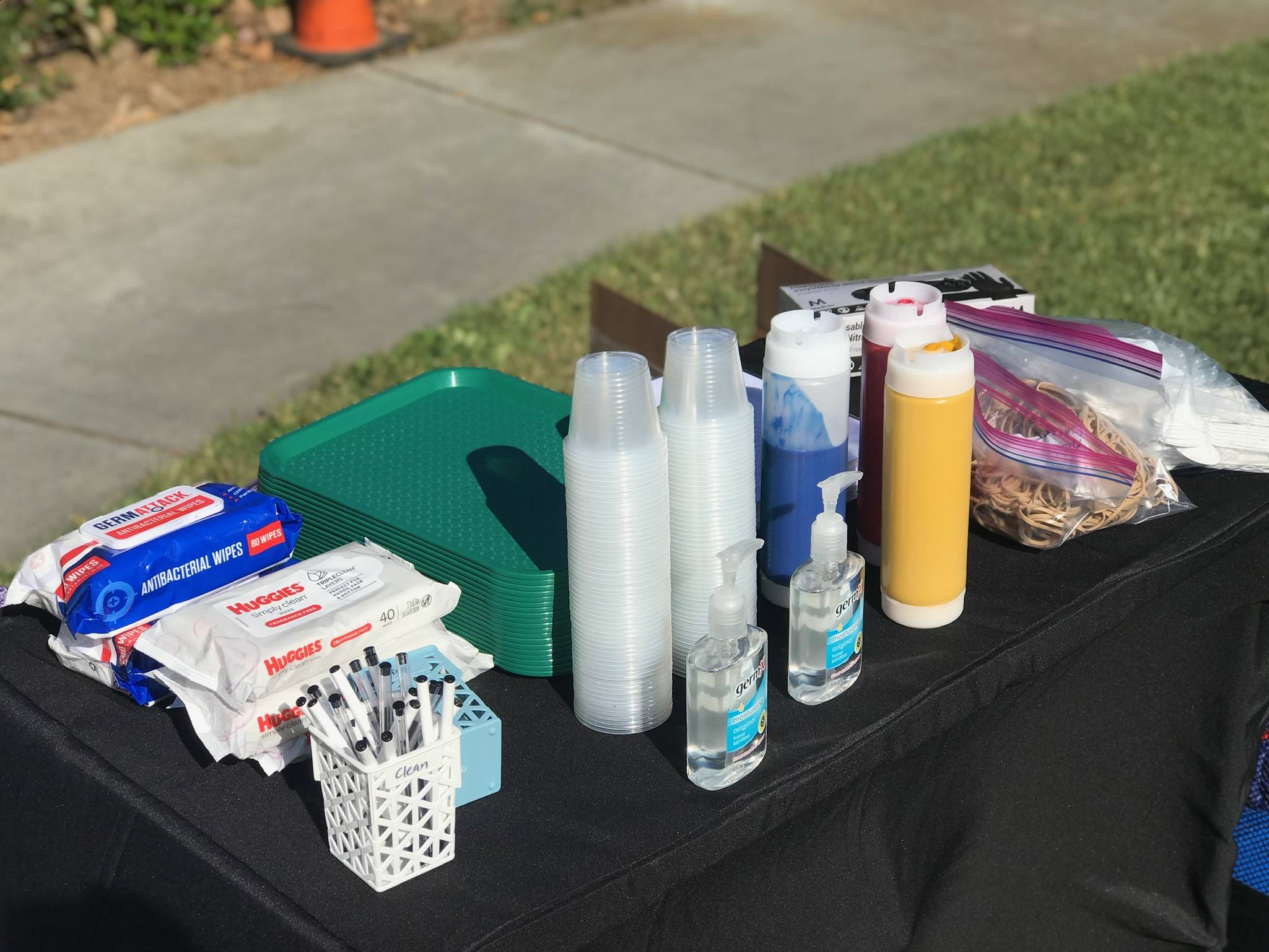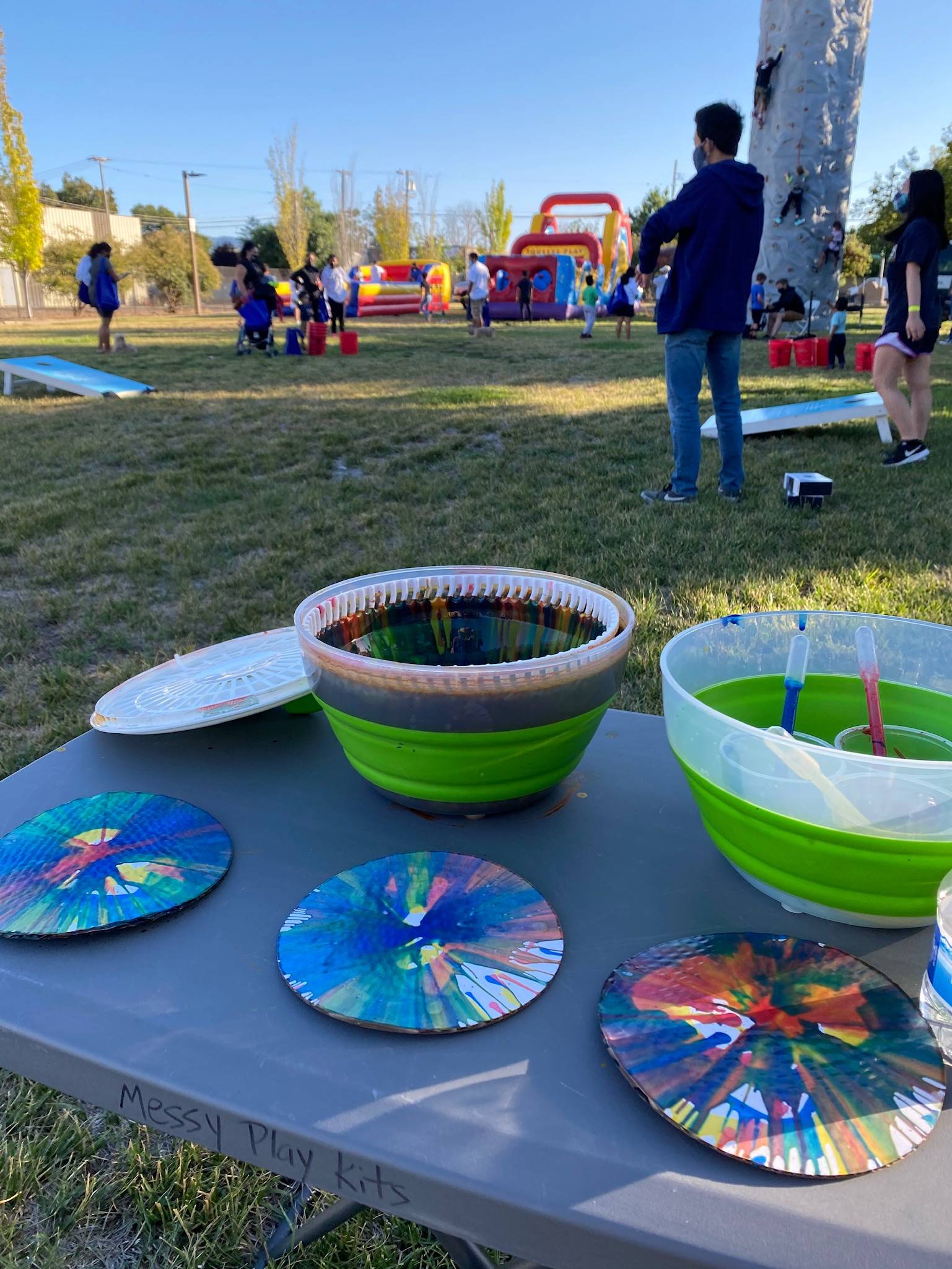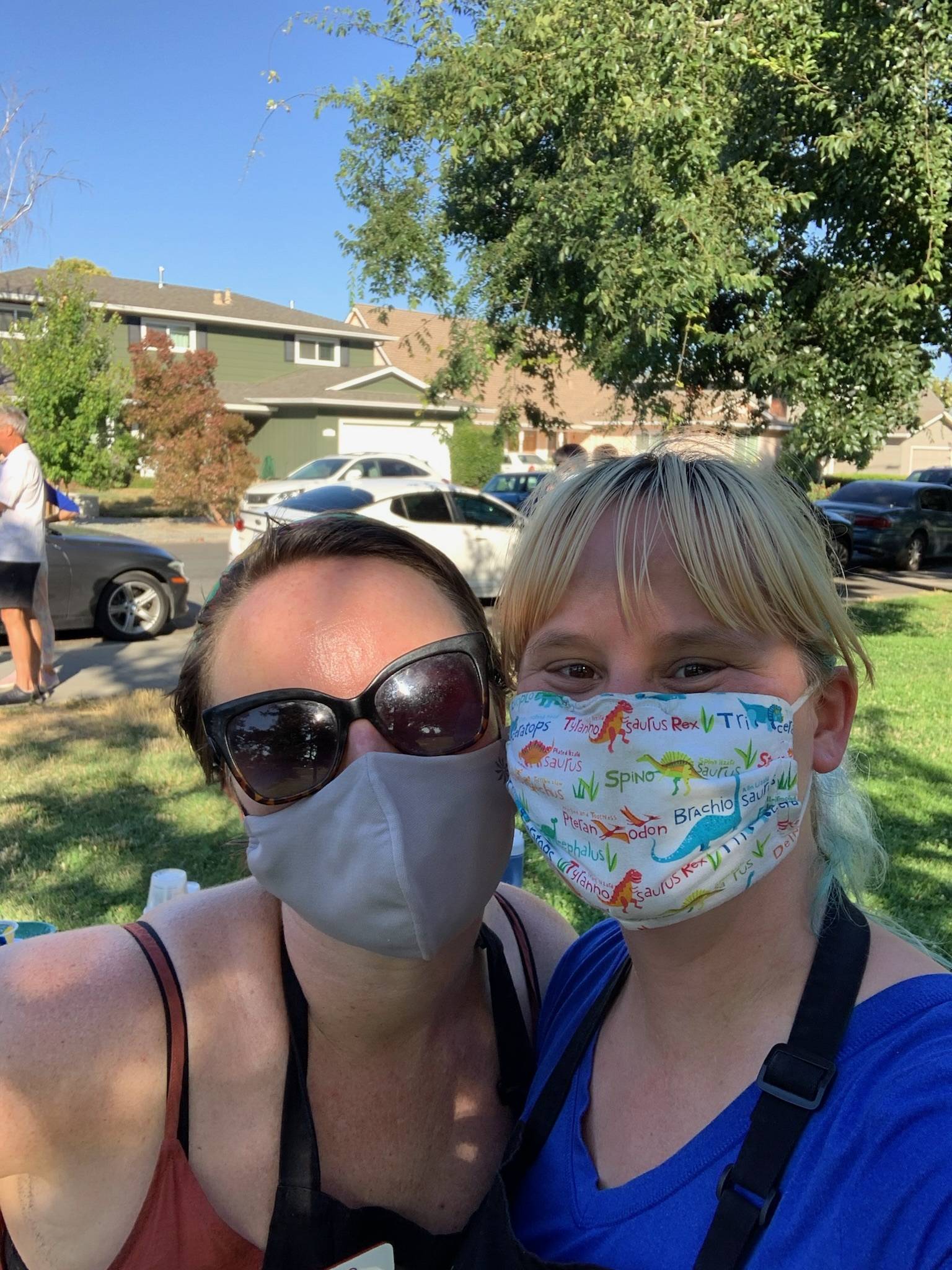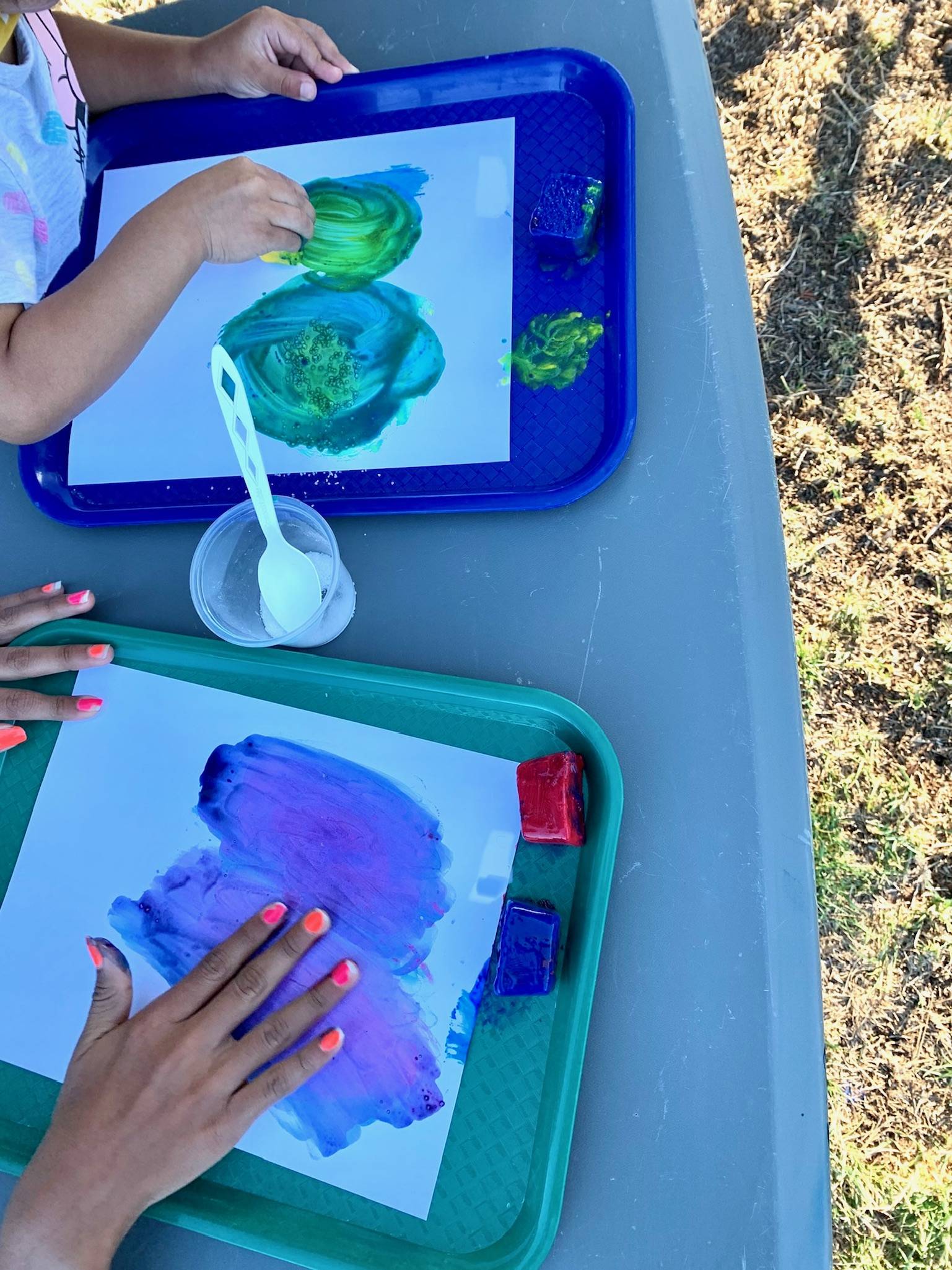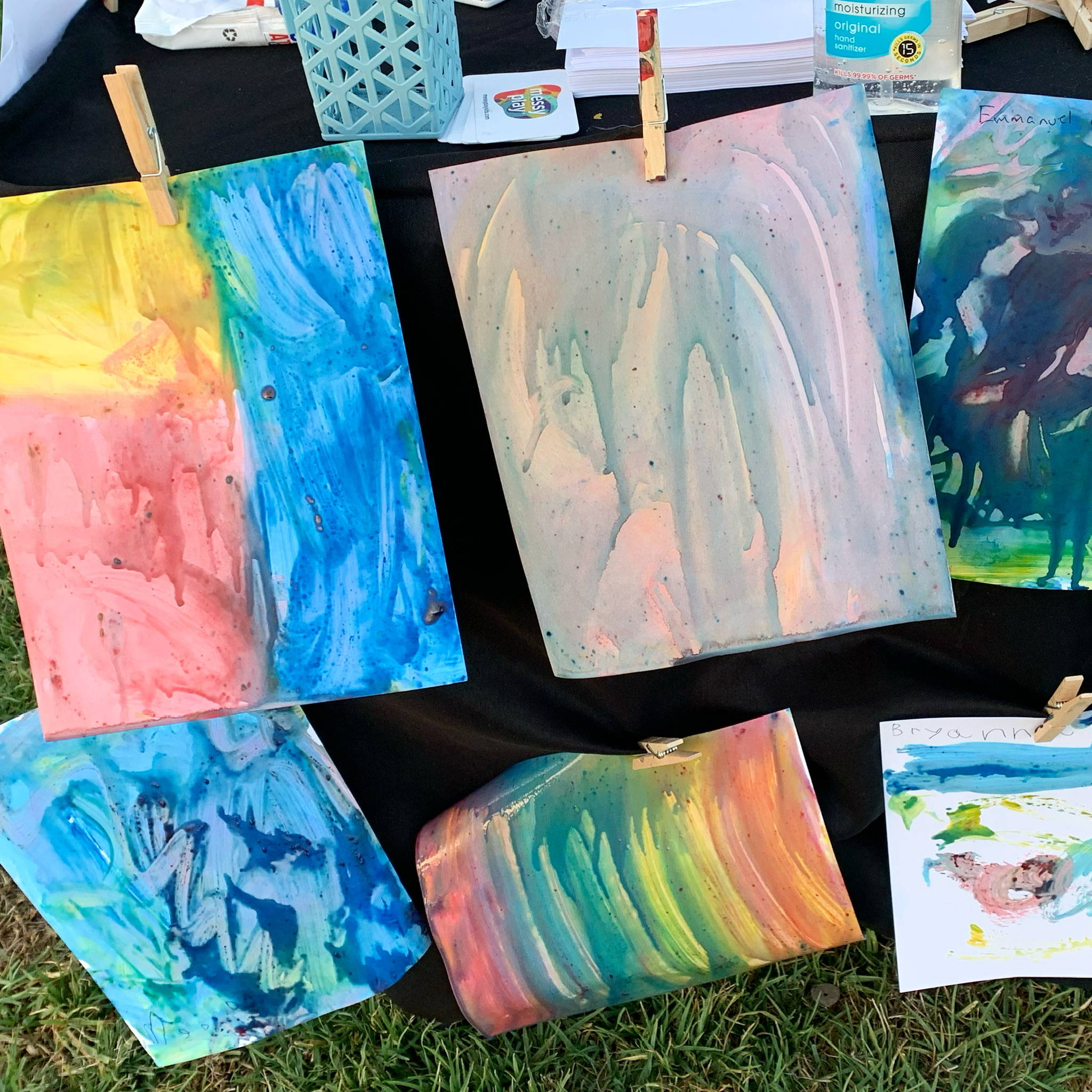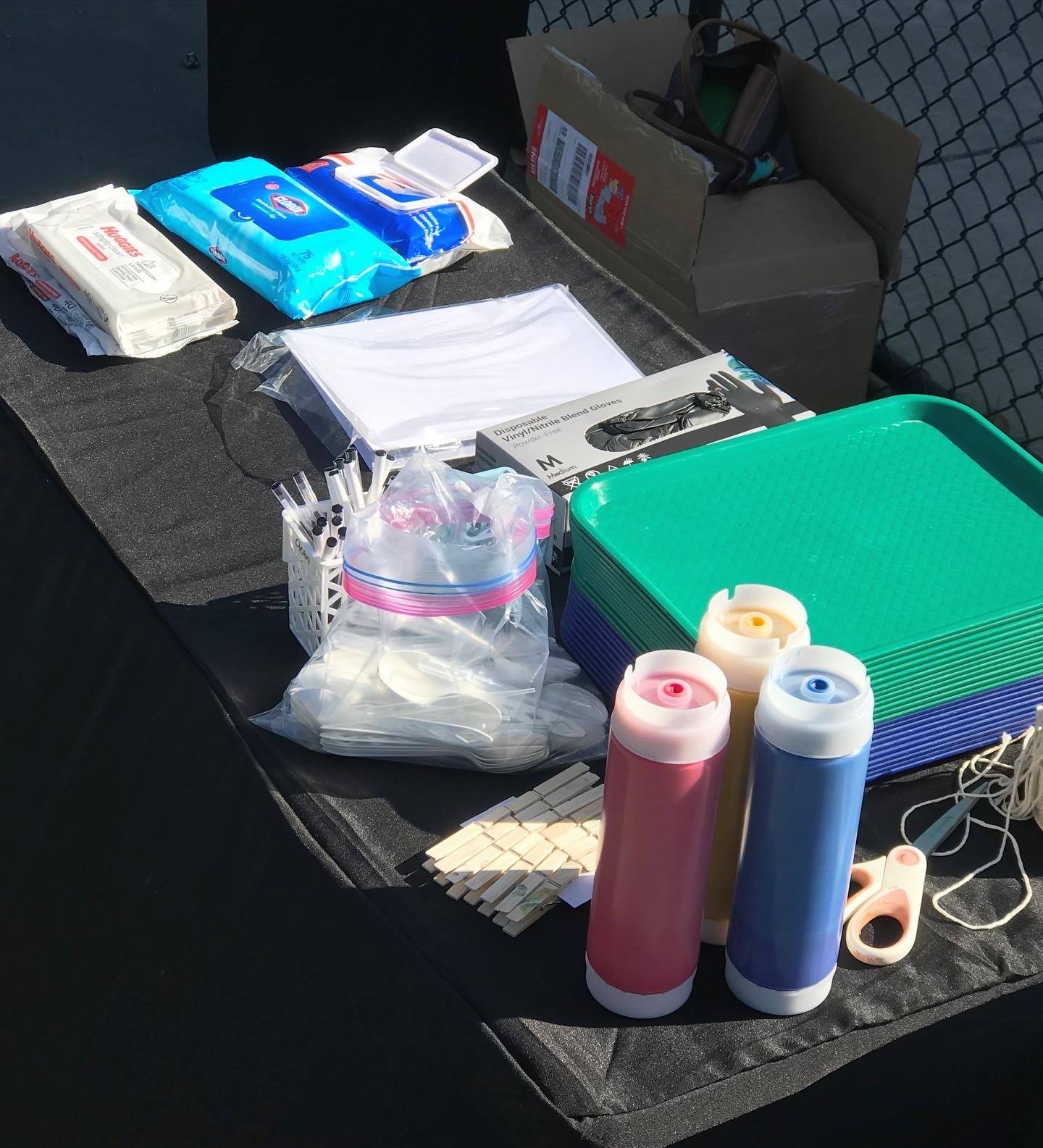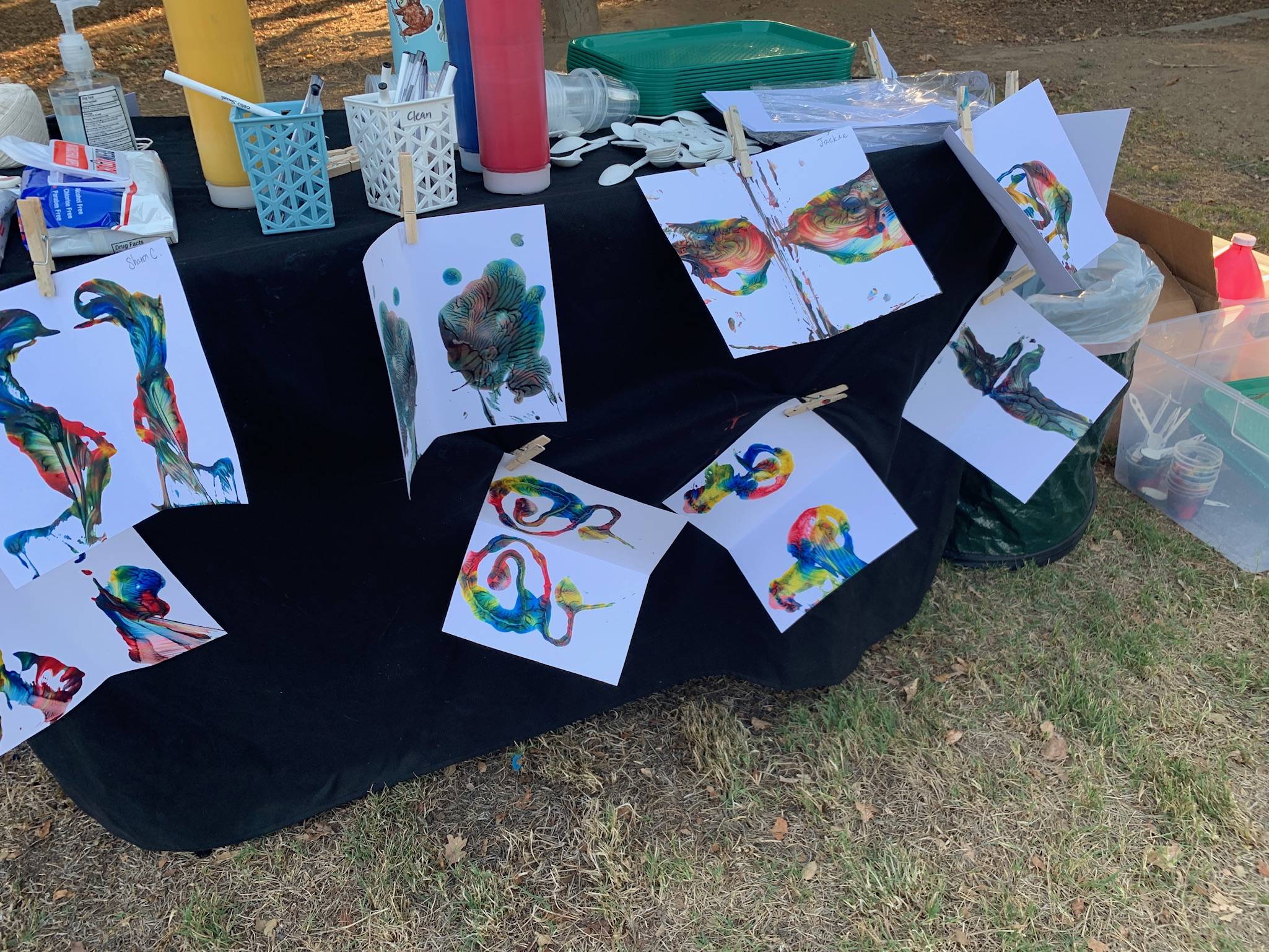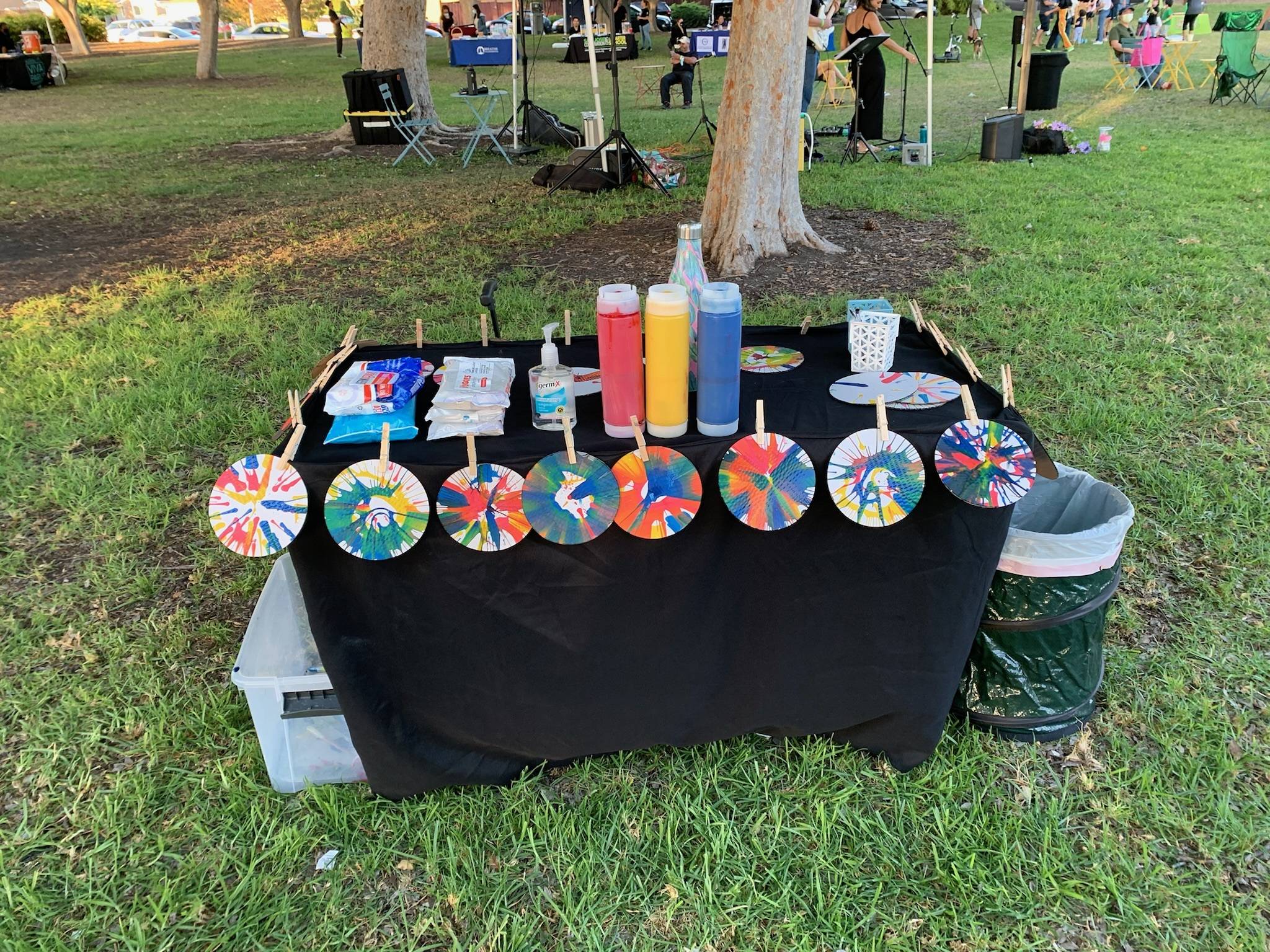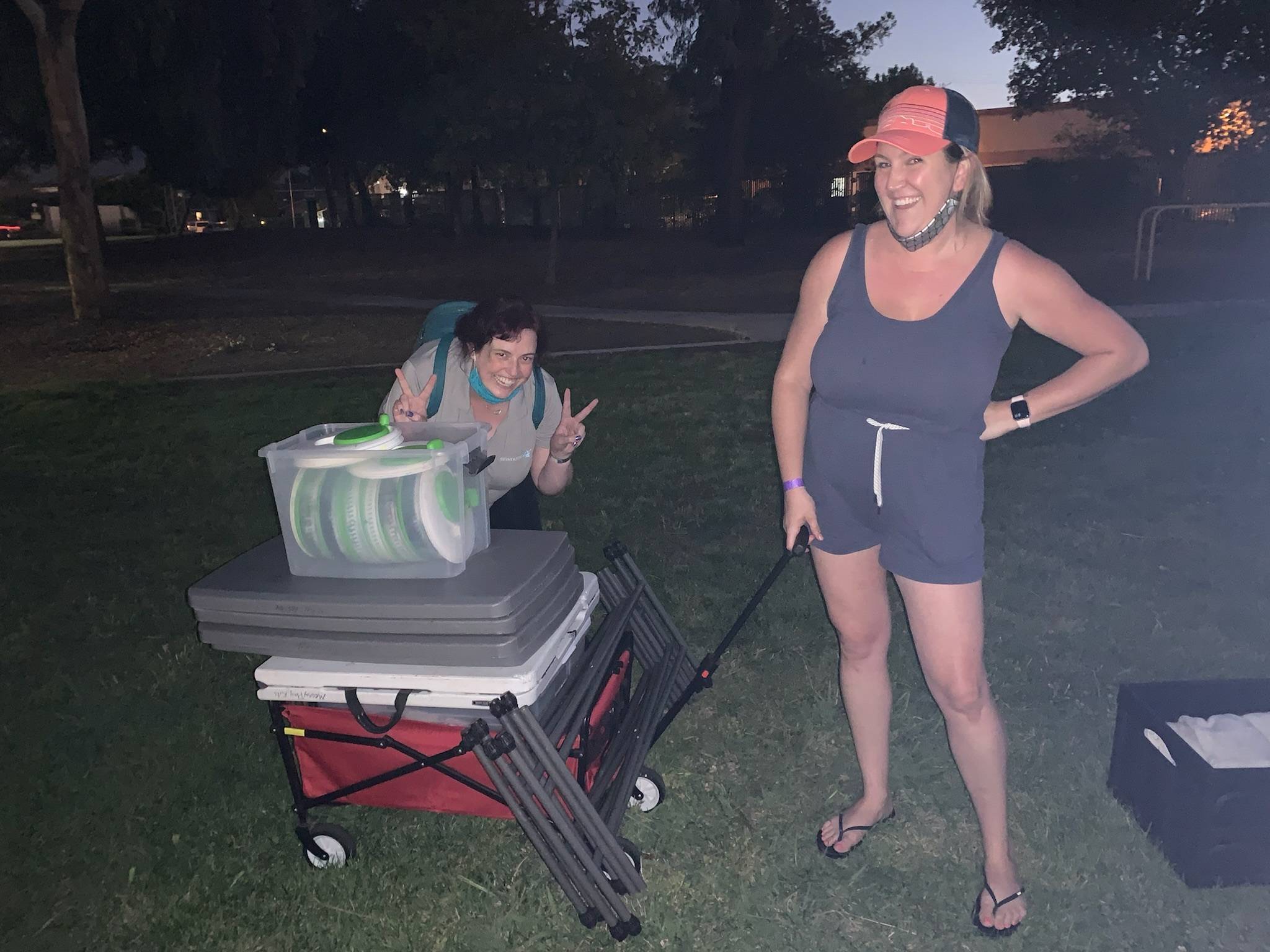 Messy Play is a style of play in which children get to take the lead, explore and learn with their hands, and experience a wide variety of textures and
materials. It focuses on play-based learning and allows children to learn at their own speed. Messy Play Kits Products – activity kits, sensory bins, and singles – are STEAM (science, technology, engineering, art, math) focused and help parents and educators provide sensory play without having to stress over the how and what. Messy Play Activities are offered throughout the San Francisco Bay Area to introduce children to this fun and developmentally significant way to play!