Answering Your Concerns About Messy Play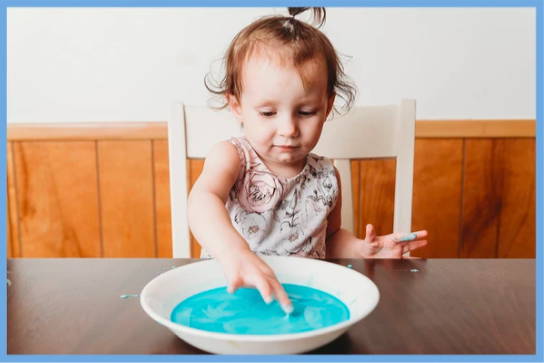 One of my favorite parts of my job is sharing my products at fairs where I can talk about my enthusiasm for messy play with new people. It's so much fun! It is also eye-opening, as I often hear the concerns they have about introducing their kids to messy play. I wanted to take a moment today to answer a few of the most common ones I've encountered:
What if my kid doesn't like messy play?
There are several ways to help your child have a great messy play experience!
Check out my post on creating your first messy play experience! It's full of tips to ease your mind.

Communicate with your kiddo about what kind of messy play they might like before deciding on a kit. Allowing your child to help choose the kit will also be empowering for them!

Think about what you already know about your child's preferences. If they don't like touching certain textures with their hands, consider incorporating kitchen or sand tools (like a measuring cup or sand shovel). That way they can still manipulate the materials without becoming uncomfortable.

Be encouraging and open-minded as they explore this new adventure!
What if it's too expensive?
Messy play can actually be very economical! As with any new activity, it's possible to go wild and spend a lot of money. But please know that you don't have to! Here are some ways to keep the costs down as you explore messy play and sensory play with your child:
What if it's TOO messy?
This is a concern that blocks many people from trying messy play with their kids. Here are a few things to reassure you:
Look over my tips on keeping the mess contained.

You can engage in messy play in the bathtub. This keeps the mess within bounds, and your play area will be easy to wipe and rinse when you're done!

You can choose the level of mess you're comfortable with! If you have a low mess threshold, a sensory bin might be a good place to begin.
What if I don't have the education to make this an enriching experience for my child?
When I explain the educational benefits of messy play, sometimes parents feel intimidated. But don't worry! You have a TON of relevant knowledge and experience that you're not even aware of! Here are some other resources that will help you feel confident in nurturing your child's minds through messy play:
On my website, I have a page of Tips & Tricks for Successful Messy Play. In the "Communication" section, I offer many simple questions and guidelines for you to use as you play with your child.
If you purchase one of my kits, you will also receive supplemental materials to offer guidance and suggestions for your messy play.

The children's section of your library is full of great books related to the principles and themes of messy play kits. Ask your children's librarian, and they'll be happy to help you find books about dinosaurs, the ocean, art, plants, and more! This also teaches your child that while you may not know everything off the top of your head, you are resourceful and know how to find the answer and ask for help when you need it, which is a powerful lesson!
I hope the answers above have reassured you! Messy play can provide so much fun and enrichment for your child, and can offer you a wonderful chance to connect with them – I hope you'll give it a try!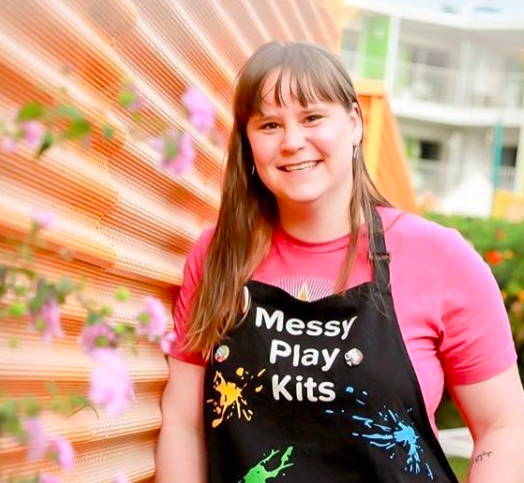 Hello!
I'M ROBIN,
THE FOUNDER OF
MESSY PLAY KITS.
I'm a preschool teacher whose love for play-based learning knows no bounds. I created Messy Play Kits to help support parents in this endeavor at home: I offer products, classes and education that encourage development through play.
Messy Play Kits & Activities
are designed to engage and sharpen your child's skills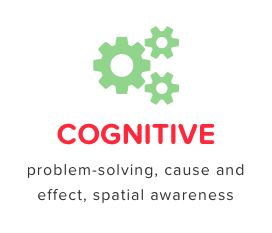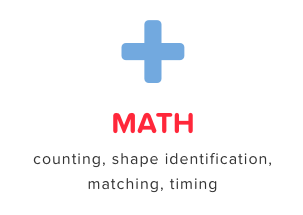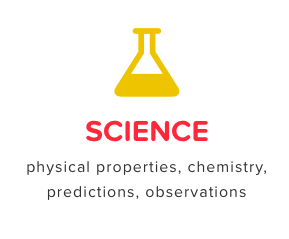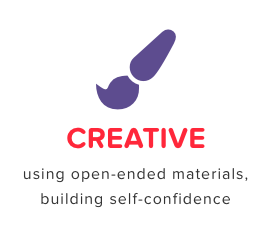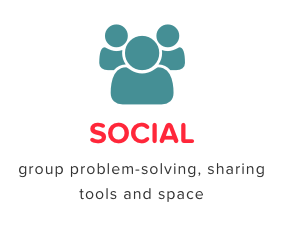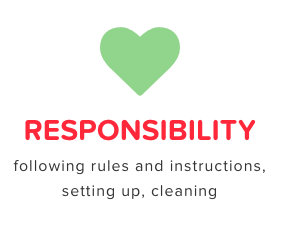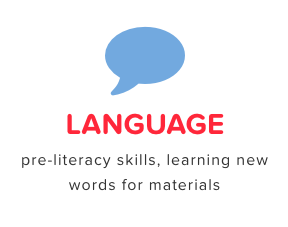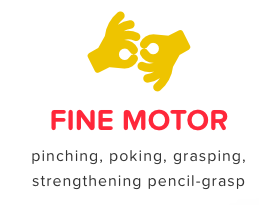 More Messy Play Tips & Tricks