Setting Boundaries for Better Play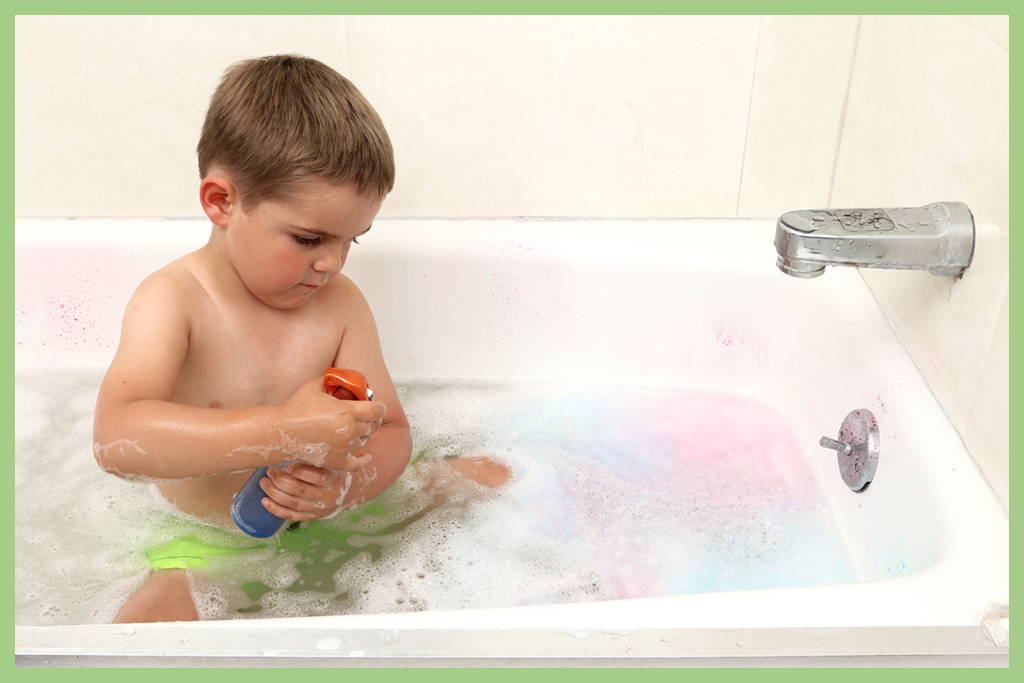 Educators, parents, and child experts all suggest that kids need boundaries in order to feel happy and secure. Good boundaries also make activities more enjoyable for adults! So don't be afraid to set clear boundaries around messy play. Here are a few of the areas in which clear boundaries will help your messy play succeed:
1. Physical space
Keep the mess within its designated space! Whether it's a tub, a bin, or a special tablecloth that you put down just for messy play, having a well defined area will help keep the mess contained and ALSO help your kids to understand when and where messy play is okay in the future. Take a look at my post on containing the mess for some suggestions about clear physical boundaries you can use.
2. Appropriate behavior
Set appropriate limits, such as "materials stay in the bin" and (crucially) enforce those limits. Give reminders and warnings, but if your child isn't listening, stop the activity. They can try again later, when they are ready. Remember that children respond better to clear directions -- tell your child what you DO want him to do, instead of what you DON'T want. For example, say "keep the paint in the tub" instead of "don't throw the paint."
3. Time
Be sure to plan plenty of time for your messy play so that you and your child are able to explore and discover without feeling rushed. When the time to finish approaches, it's a good idea to give your child clear warnings so they aren't taken by surprise. You might consider setting a kitchen timer for the final ten minutes to illustrate how long is left. For many children, advance warnings make for a much easier transition to clean-up time.
All of these suggestions work best when you communicate the boundaries clearly and consistently. Your child may never realize how helpful these boundaries are, but you are sure to appreciate the way they free you to focus on the fun of the messy play and sensory play!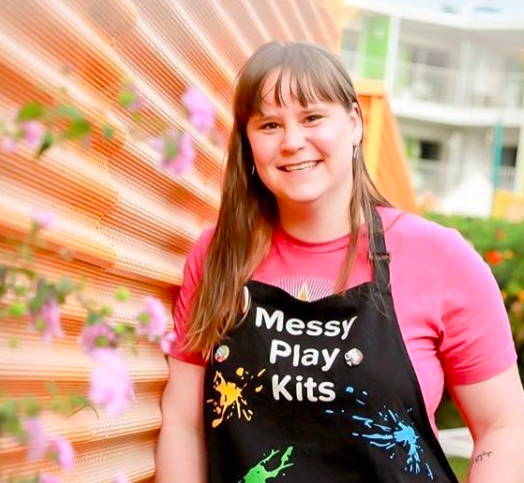 Hello!
I'M ROBIN,
THE FOUNDER OF
MESSY PLAY KITS.
I'm a preschool teacher whose love for play-based learning knows no bounds. I created Messy Play Kits to help support parents in this endeavor at home: I offer products, classes and education that encourage development through play.
Messy Play Kits & Activities
are designed to engage and sharpen your child's skills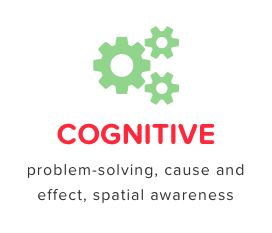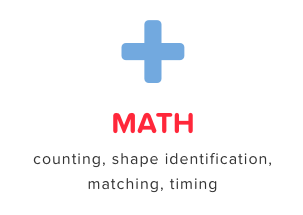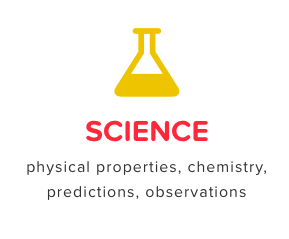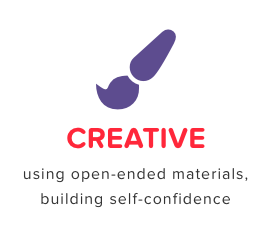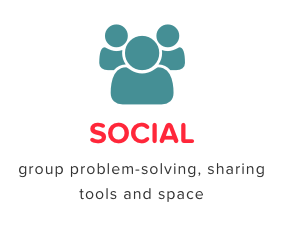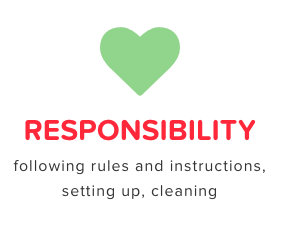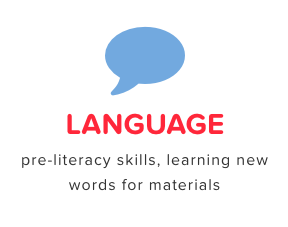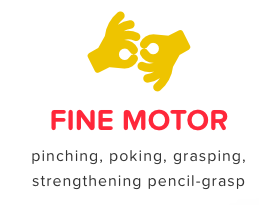 More Messy Play Tips & Tricks!