Sometimes when we try a new activity with our kiddoes, we put a lot of pressure on ourselves to do it right. First, I want to reassure you that there are so, so many ways to do messy play! You don't have to find the one "perfect" way! And second, I want to share some tips for making your first messy play experience a good one for you and your child!
1. Start Small
For your first messy play or sensory play activity, I recommend sticking to a smaller scale. This will help you and your little one to enjoy it without becoming overwhelmed. Consider confining your play to a sheet pan or a plastic bin (11" x 14" x 5-6" works great for a sensory bin). If it goes well, you can move up to a larger area or activity for future play.
2. Stay engaged
Often during playtime, grownups keep one eye on their child and the other eye on a chore, a screen, or another person. For messy play, you need to be fully present with your child, particularly when you're new to this type of play. Choose a time when you can commit all of your attention to your kiddo and the messy play activity you're sharing.
3. Prepare for the mess
This is such a big one that I have an entire blog post about containing the mess! With a clearly defined space for the activity, clothes that can get messy (for you and them), and a clean-up plan, you will be able to enjoy the messy play rather than fearing it!
4. Be open minded
Adults often have mental checklists for things that should be accomplished in an activity, but messy play and sensory play are very open-ended and exploratory. Let your child engage with the materials, textures, and reactions. Try to be involved and communicative without directing them too much. You'll be amazed at what your child can think of and learn!
5. Set aside enough time
This sounds like common sense, but it's so important that I have to mention it! Don't schedule messy play for shortly before you need to rush to another activity. Plan plenty of time for you and your child to set up the materials, play and explore, and clean up.
It can be so very rewarding to watch your child discovering the world of textures, colors, tools, and scientific concepts right in front of your eyes. The tips above will promote a successful first messy play experience. I hope you love it as much as your kiddo does. Let me know how it goes!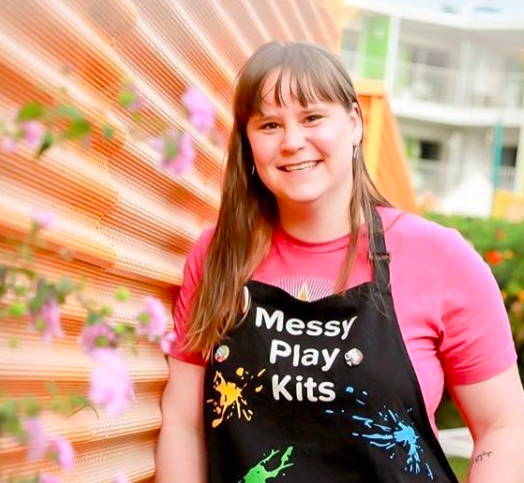 Hello!
I'M ROBIN,
THE FOUNDER OF
MESSY PLAY KITS.
I'm a preschool teacher whose love for play-based learning knows no bounds. I created Messy Play Kits to help support parents in this endeavor at home: I offer products, classes and education that encourage development through play.
Messy Play Kits & Activities
are designed to engage and sharpen your child's skills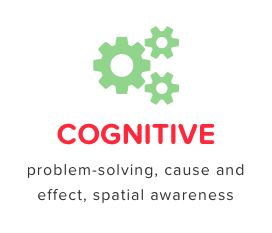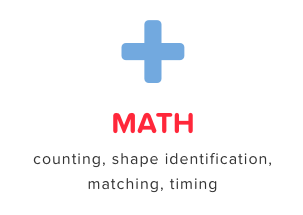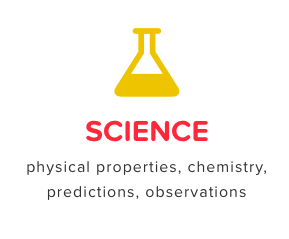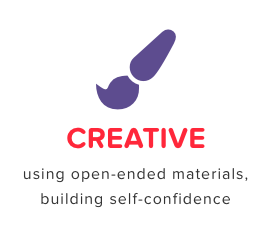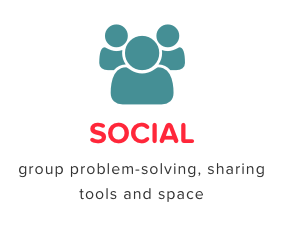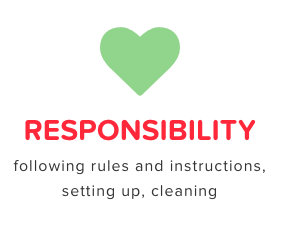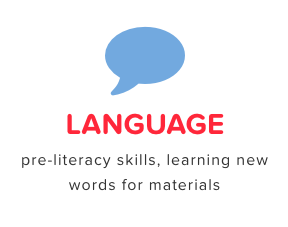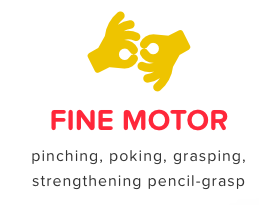 More Messy Play Tips & Tricks!