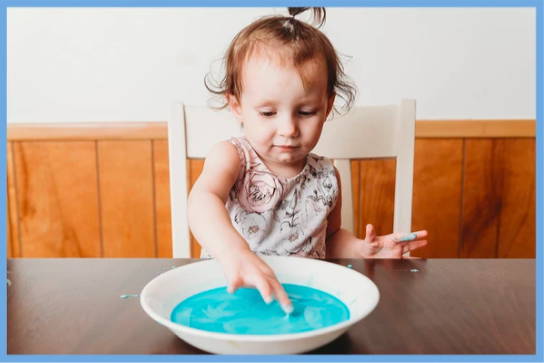 Get Started with Messy Play™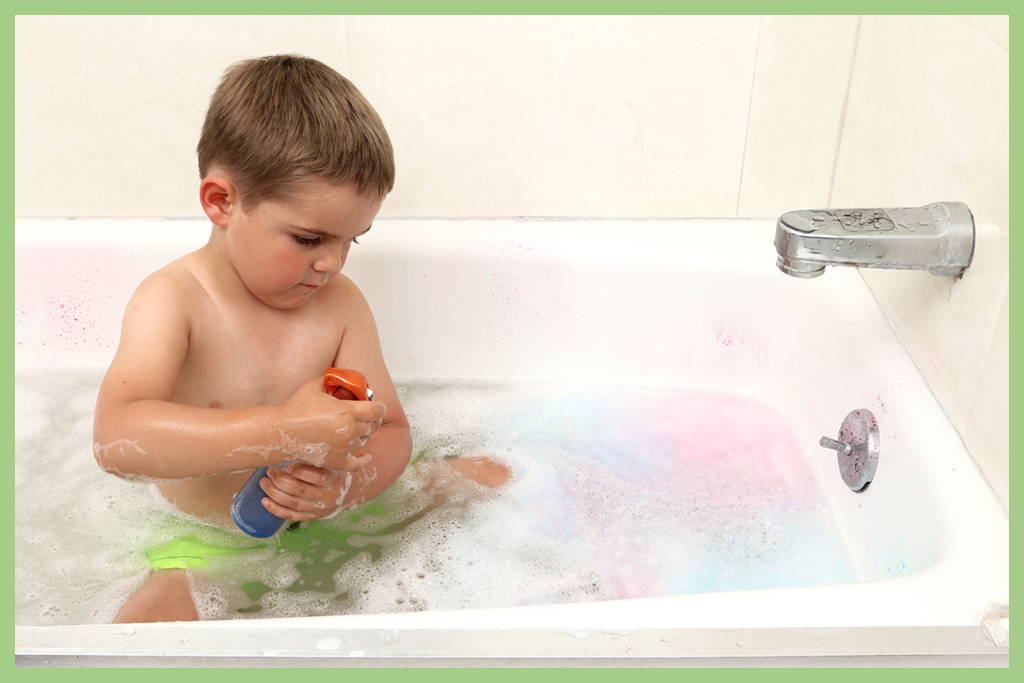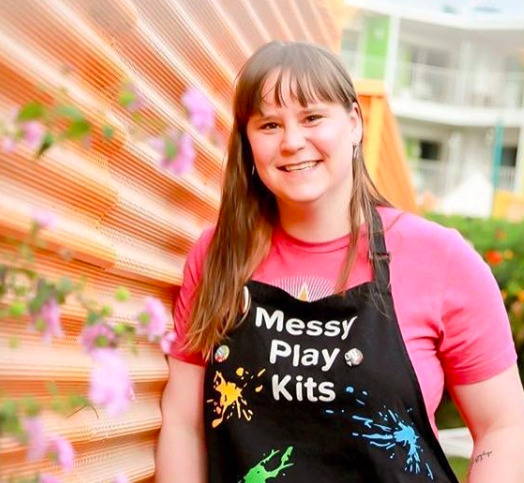 Hello!
I'M ROBIN,
THE FOUNDER OF MESSY PLAY KITS
I'm a preschool teacher whose love for play-based learning knows no bounds. I created Messy Play Kits to help support parents in this endeavor at home: I offer products, classes and education that encourage development through play.
32 Household Items to add into Sensory Bins